| | |
| --- | --- |
| ACADEMY STAFF | |
| Academy Director | JP Strachan |
| Associate Director | Rob Bacchus |
| Academy Staff | Tiffany Rodman |
| Academy Staff | John Durst |
| Academy Staff  | Blake Johnson |
| Academy Staff | Edwin Wortortsi |
| | |
| | |
| --- | --- |
| ASSIGNMENTS | |
| BOYS | |
| JP Strachan | 2008; 11U Boys Cardinal  |
| JP Strachan | 2008; 11U Boys Black  |
| Blake Johnson | 2007; 12U Boys Cardinal  |
| Edwin Wortortsi | 2006; 13U Boys Cardinal |
| TBD | 2006; 13U Boys Black |
| Edwin Wortortsi | 2005; 14U Boys Cardinal |
| GIRLS | |
| John Durst  | 2008; 11U Girls Cardinal  |
| Paul Babba  | 2006; 13U Girls Cardinal  |
| Tiffany Rodman | 2005; 14U Girls Cardinal  |
| Tiffany Rodman | 2004; 15U Girls Cardinal  |
| Steve Harrison  | 2003; 16U Girls Cardinal |
| | |
| | |
| --- | --- |
| BOYS | |
| Nick Sakiewicz | 2004; 15U Boys Cardinal |
| TBD | 2004; 15U Boys Black  |
| Ed Khorozov | 2003; 16U Boys Cardinal |
| Rafael Pecanha | 2001; 18U Boys Black |
| Steve Harrison | 2001; 18U Boys Cardinal  |
| | |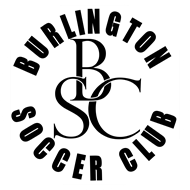 JP Strachan
Director of Coaching 

Joined in 2016
JP has been a sound leader for the club and will continue to serve all the young players of BSC. He continues working to develop his coaching techniques and leadership skills. Elevating him in the leadership team will be beneficial to every aspect of the club.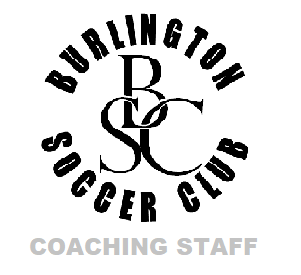 Paul Babba
Technical Director 

Joined 2017
Elon University Assistant Womens Coach 
We are excited to have Paul join the club and coaching staff. His experiences will be invaluable to the young people of the club and the coaching staff alike. He has an authenticity to his approach and how he interacts with people.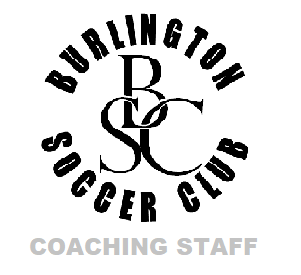 Rob Bacchus
Associate Academy Director
Joined 2016
Academy Staff Coach
Robs experiences in youth soccer and his continued enthusisam for BSC has made it an easy decision to bring him to the leadership group. He works to make sure the environment that surrounds the players makes the game enjoyable.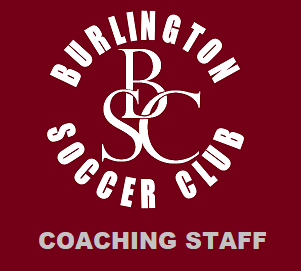 Edwin Wortortsi
Joined 2017
We are fortunate to have someone with Edwins outlook on how to teach soccer to young people. He is passionate about the game and the people he surrounds himself with. We are looking forward to a great year with him involved.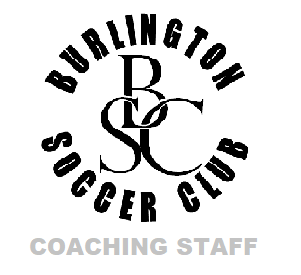 John Durst
Joined 2016
JD has demonstrated a strong desire to grow as a coach and added that to an already existing mindset to serve others. He has shown that he loves to learn and develop his coaching craft.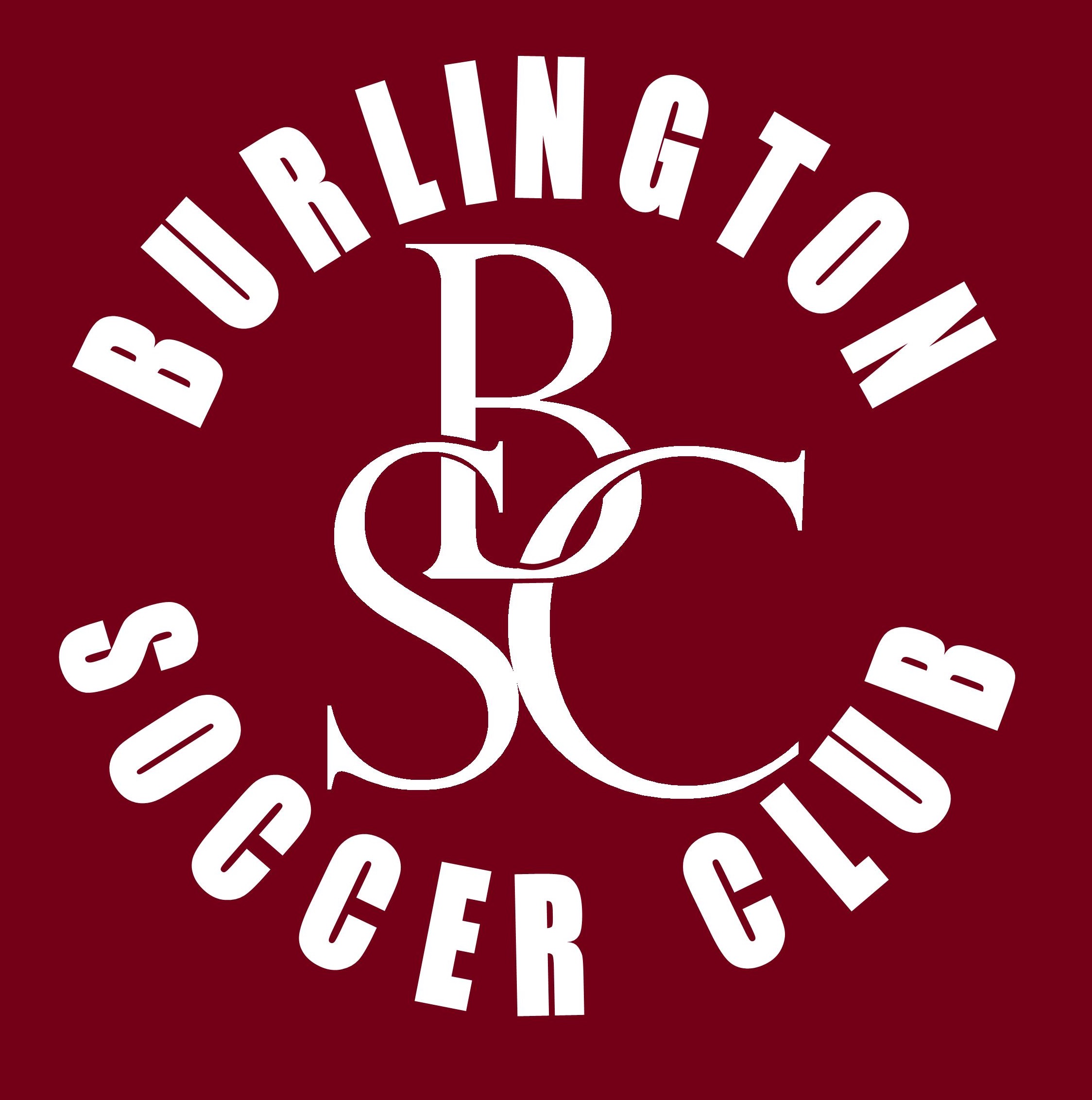 Tiffany Rodman
Joined 2016
Tiffany has been a passionate advocate for the young players of the club. She loves the game and enjoys teaching. More importantly she has been a willing student of the craft of good teaching and coaching. She is constantly seeking advice and mentoring to improve her craft.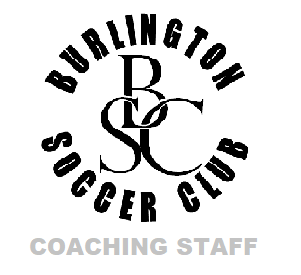 Steve Harrison
Joined 2015
Steve has been a dedicated servant of the club and has an undying love of the game. What the club is doing is important to him and we are fortunate to have him involved.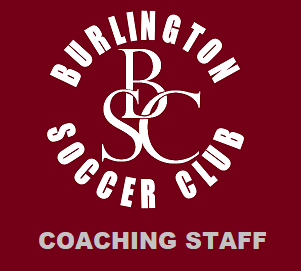 Edward Khorozov
Joined in 2011
Ed is an enthusiast of the game and the young people he enjoys coaching. He continues to serve the club selflessly and is always present when are doing anything related to helping the club and coaching staff grow.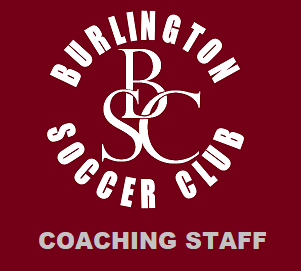 Nick Sakiewicz
Elon University Mens Soccer Assistant Coach

Joined 2017
Nick is a welcome addition to the coaching staff and will be an asset to the boys players in the club. He has demonstrated a willingness to learn his craft from some of the best in the game.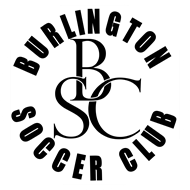 Mike Baptiste
Joined 2014
Mike has been a long serving coach and leader in the Alamance area for many years. Yet, he has such a hunger to learn and grow. He has been a great asset to BSC and we look forward to him being involved with the young players of the club going forward.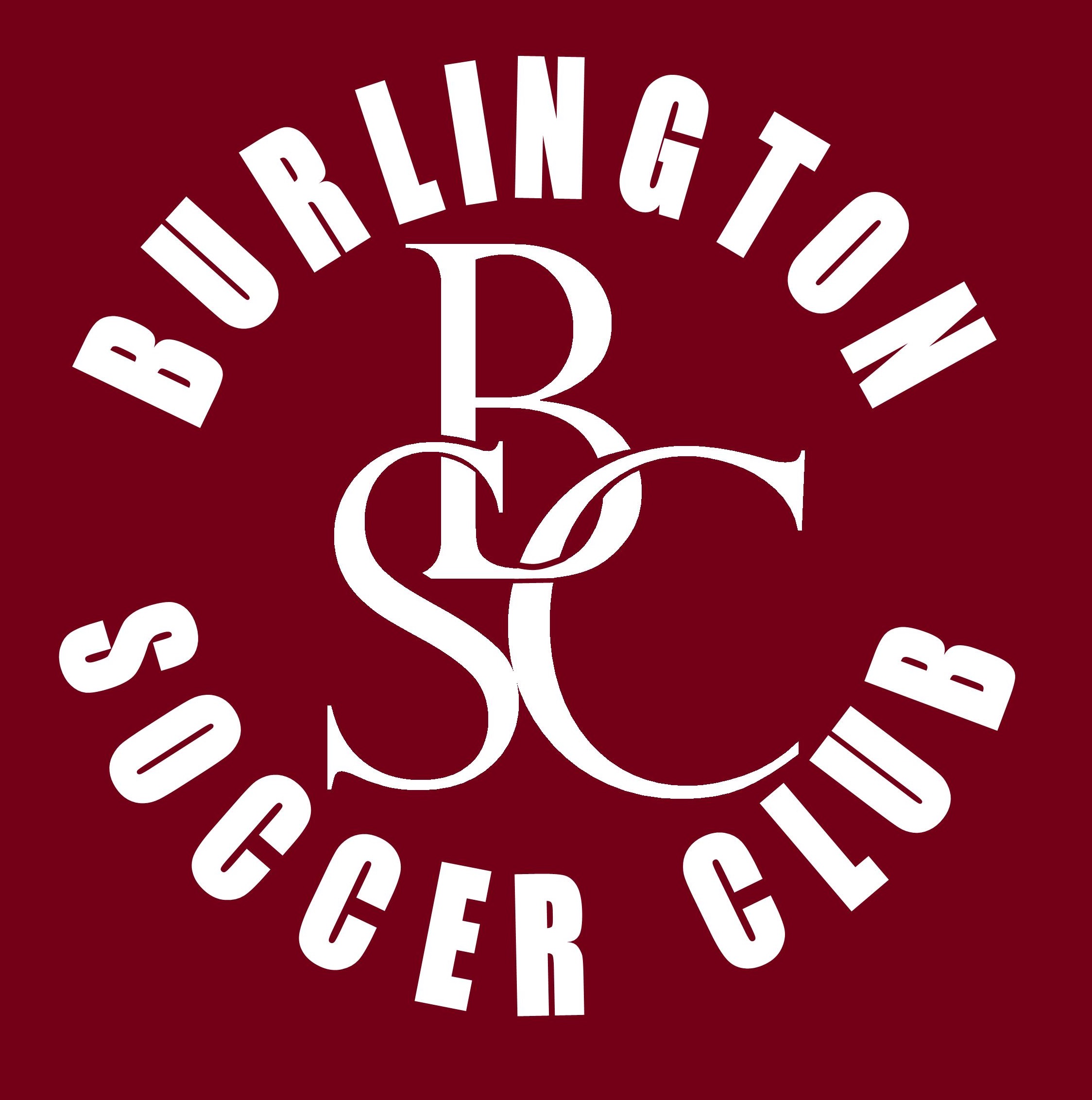 Rafael Pachaenca
Joined 2015
Rafa has a deep love for the game, and his players and this is his cornerstone. His passion for the game has been fostered since a very young age and his dedication to coaching is something we all enjoy being around.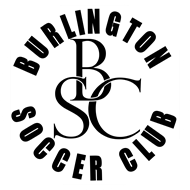 Blake Johnson
Joined 2017
Blake also has a deep running enthusiasm for the game. He has shown a willingness to learn the craft of coaching and will be a benefit to the club going forward.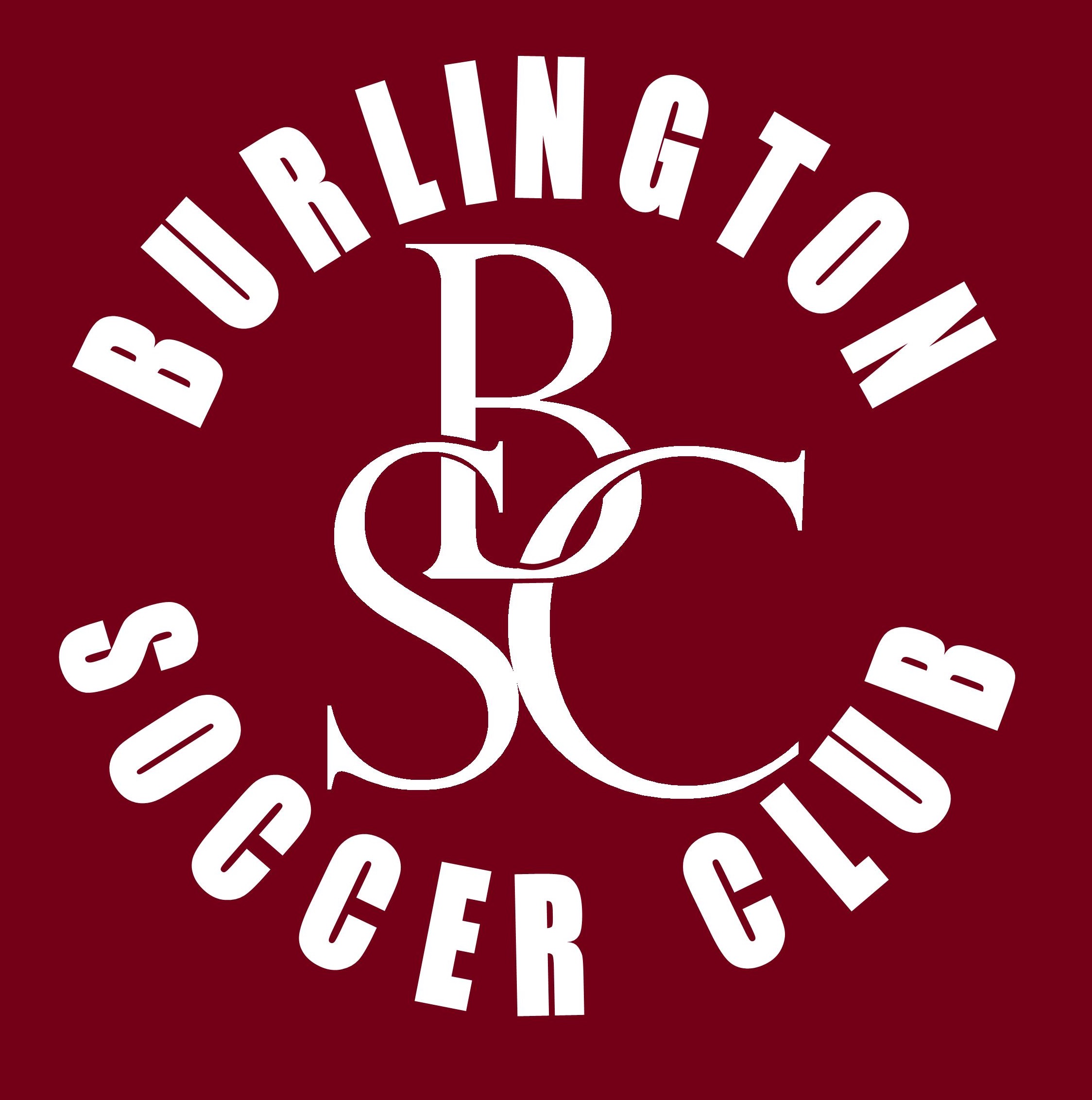 Jason Stroud
Joined 2016
Jason has a great demeanor and spirit for people. He loves working with young people and has a great mix of enthusiasm and holding young players accountable. We look forward to more involvement from him in the coming year.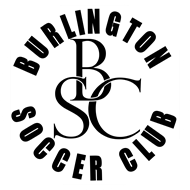 Julio Vasconcelos
Joined 2015
Julio has an expansive background in the game and is a great supporter of the players of BSC. He has been a supporter of all our efforts to improve the environment of the club.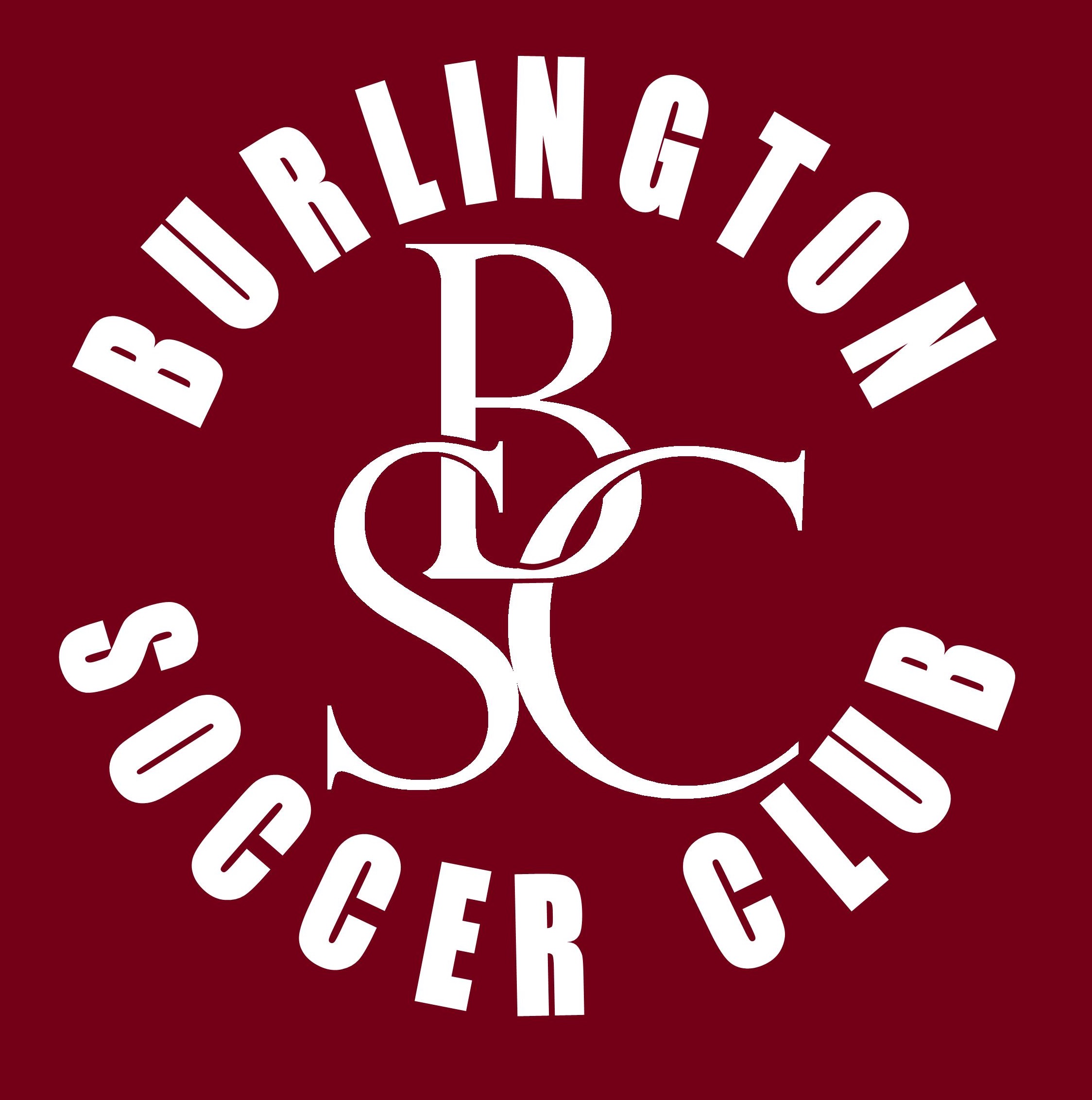 Jeff Gross
Joined 2017
UNCG Womens Soccer Assistant Coach
Jeff has worked diligently behind the scenes to support the mission of the club, support the players and coaching staff. He brings a multitude of experiences in youth soccer to the coaching staff and leadership of BSC.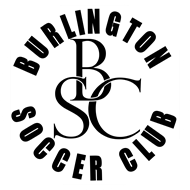 Katie Motondo
2016
A quiet and steady presence in the environments she involved in around the club. She has a love for the game and we look forward to her involvement going forward.