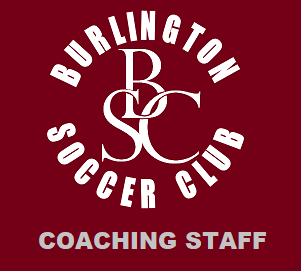 JP Strachan
Director of Coaching

Joined 2016

JP was born and raised in Aberdeen, Scotland. He attended Edinburgh University where he earned both his BSc and PhD in Chemistry. JP also spent time at NC State University, where he met his wife Dawn. JP and Dawn have two children, Isla and Keir, who both play soccer at BSC.
Since 2012 JP has owned and operated his own Allstate Insurance agency here in Burlington (D&J Agency) and for the past couple of years he has been the Academy Director and now the Director of Coaching for BSC.
JP played club and school ball in Aberdeen and continued to play for club teams in Edinburgh and Raleigh. He started coaching with CASL twenty years ago. He currently holds all the Grassroots certificates (4v4, 7v7, 9v9 and 11v11), along with The National Youth and D licenses.
Outside of soccer he is a level II trainer for CrossFit, and does CrossFit every morning at 5:30AM.
JP's favorite teams are Aberdeen and Manchester United and he watches as many of their games as he can.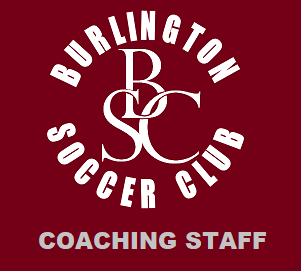 Cooper Vandermaas-Peeler
Academy Director
Joined 2021
Pre-collegiate Cooper attended Athens Drive High school in Raleigh, where he won Gatorade player of the year for North Carolina. As a member of the CASL Academy, Cooper also represented the United States Under 18 and Under 19 National Team, earning call ups to play in Israel and Germany. From 2011-2015 he was a member of the UNC Chapel hill team, before transferring to Elon University and playing a key role in the NCAA tournament run. As an employee of NC Fusion from 2016-2019, he worked as an assistant director to the Under 11-14 and Junior Academy programs.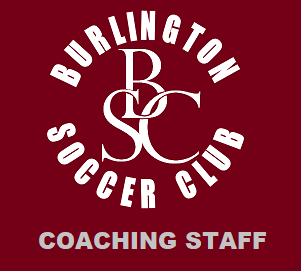 Rob Bacchus
Joined 2016

Rob was born in Austin, TX where he lived for most of his life prior to moving to North Carolina. He attended the University of Texas at Austin and University of Notre Dame for graduate school. He grew up playing club soccer and later played for UT and the Olympic Development Program team for Texas (South).
Rob has 3 boys who all play soccer, and counts coaching youth soccer as a hobby too. In addition to coaching with BSC, Rob is the Assistant Dean for Development and Alumni Relations at The Graduate School at UNC Chapel Hill.
Rob's favorite teams are the US National team (he attended 4 World Cups) and Tottenham Hotspur.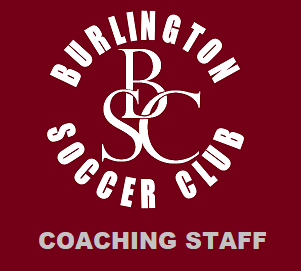 Edwin Wortortsi
Joined 2017
Edwin was born in Ghana and moved to the US when he was 10 years old. He grew up playing soccer for school and club in the Chapel Hill area. He was recruited to play at Clemson University and later transferred to UNC Asheville after 2 seasons. He captained the UNC Asheville Men's Soccer team for 2 seasons. 4 universities later, he received a BS in Accounting, completed Masters work in Accounting, holds a BA in Spanish, and a Minor in Management.
Edwin has been coaching boys and girls in various age groups since 2005. He lives with his incredible wife, Lynnlee in Mebane with their 14 month old boy genius, Weston, and 2 dogs.
Edwin currently works for a Solar company headquartered in Durham, NC as a Tax Analyst. His leisure activities include various activities with his family, cheering on Manchester United, and listening to podcasts.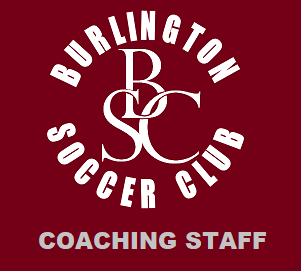 Jason Stroud
Joined 2016
Jason grew up playing soccer in the Charlotte area, and was a high school coach for ten years. He has coached with BSC for two years, working with both U11 Cardinal and Black teams since the fall of 2017.
Jason is married to Jamie and they have two sons who have played with BSC for several years: Noah ('05) joined the club in 2013, and Lucas ('08) started in 2015. Jason lives in Burlington, and works as a district Social Studies supervisor for Guilford County Schools.
He is a Tottenham Hotspur fan.